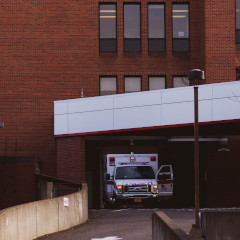 Member Hospitals
Learn More >>
The ILCC is comprised of a network of teams at hospitals across Illinois who are commited to improving cancer care across the the state together.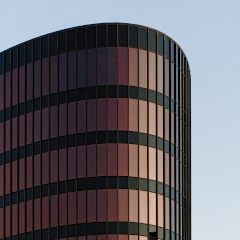 Coordinating Center
Learn More >>
Our initiatives are coordinated by an interdisciplinary group of physicians, and staff who support the implementation of ILCC projects through data-driven quality and process improvement methodology.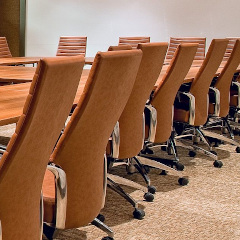 Advisory Committee
ILCC initiatives are supported by a committee that includes leadership from professional surgical societies and cancer centers across the state, as well as representatives from member hospitals and patient advocacy groups.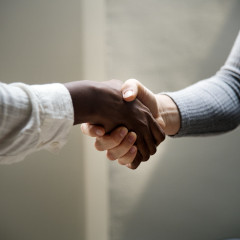 External Partners
Learn More >>
Click here to learn more about the ILCC's external partners.